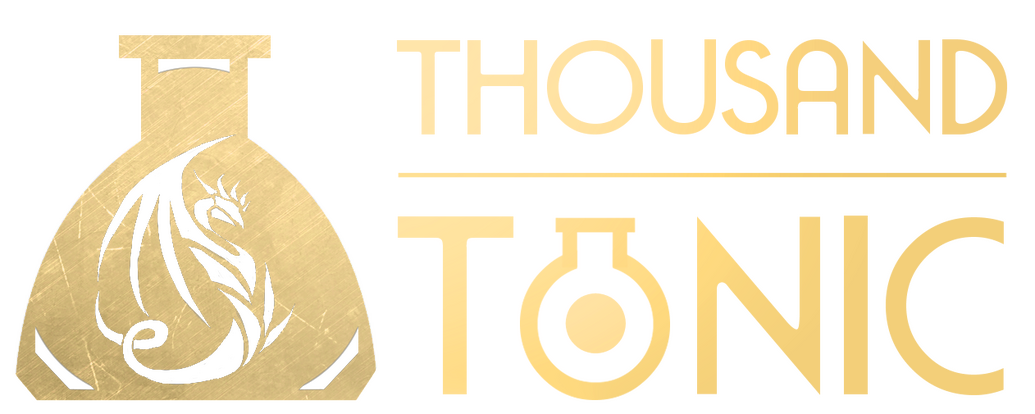 ---
Kia ora! We're an indie game studio based in Auckland, New Zealand.
Take a look at our games below:
---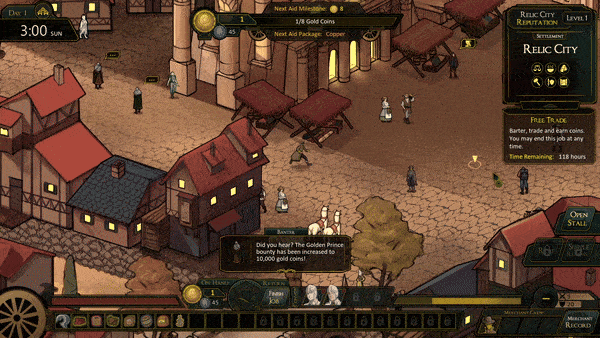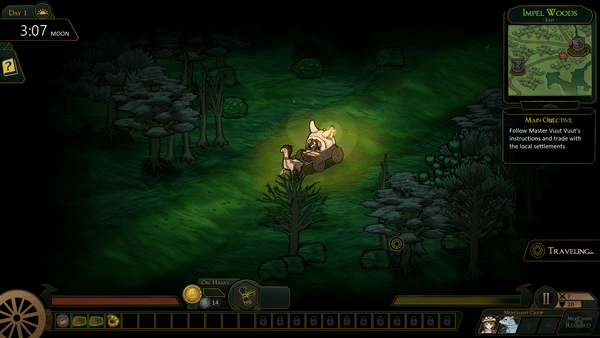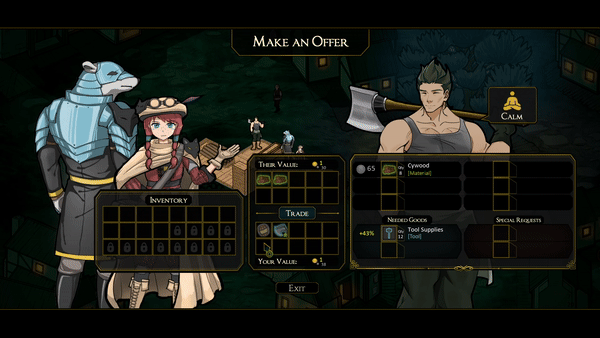 ---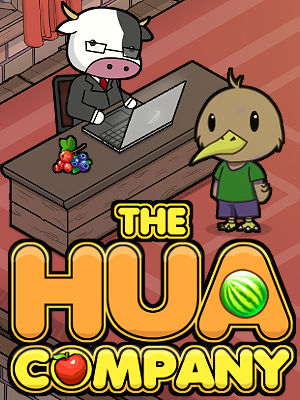 The Hua Company
Coming Soon (2023) - Browser
The Hua Company is a casual management simulation game in which the player takes control of a fruit company by growing fresh fruits, processing them into delicious products, and fulfilling orders from happy retailers.
---
Kākāpō Pao!
2022 - Browser
Kākāpō Pao! is a virtual pet game where the player must help hatch and raise kākāpō chicks in real-world time.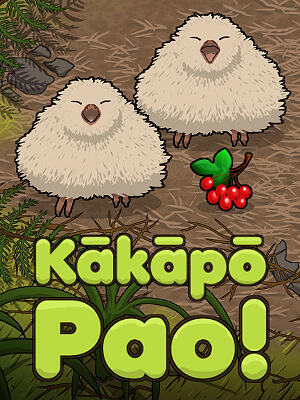 ---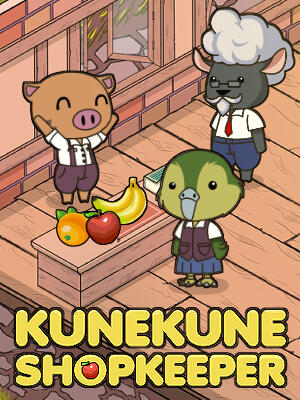 Kunekune Shopkeeper
2021 - Browser
Kunekune Shopkeeper is a puzzle trading game where you play as a kunekune pig running a fruit shop serving happy customers.
---
Thousand Tonic is an indie game development studio founded by Cynthia (Qingxia) Wang, based in Auckland, New Zealand.Our aim is to grow into a quality indie game development studio and create innovative games with impactful storytelling & creative gameplay.We are proud to be Kiwis and we want to show the world just what Aotearoa/New Zealand is capable of in the indie game development scene.
---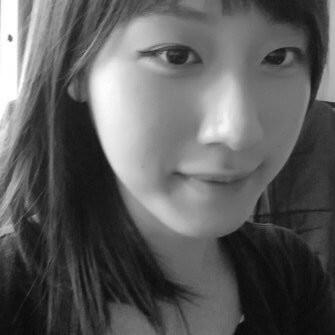 Cynthia (Qingxia) Wang
Founder / Developer
As a lifelong gamer, I started game development in high school where my passion for this industry slowly grew. Two decades later and still at it full-time (and over-time) as I absolutely love this line of work.
---
Paul McGlade - Chartered accountant / Business advisor